Learn the Skills Needed to Become a Creative Dreamer
Becoming open to your dreams can be one of the most rewarding experiences of your life. Sometimes dreams are terrifying, but they don't have to stay that way!
Dreamosophy helps you find confluences between dreaming and waking, and can help you make the changes you look for to have your life become a dream come true.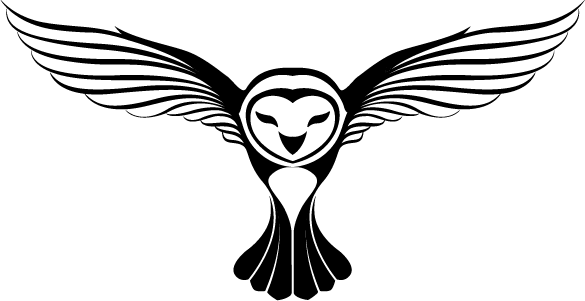 Dreamosophy works to help others create more effective dream lives through outreach, face-to-face and online workshops, and institutional offerings.
Communities
Dreamosophy is available in local communities through fully-trained Dreambassadors who organize and facilitate workshops.
INSTITUTIONS
Dreamosophy helps residents and staff in institutions to get a better night's sleep, reduce stress, and experience a better relationship with their dreams.
ONLINE
Dreamosophy is offered online in an accelerated format that includes an interactive web-based community component.
Growing better dreams.
Dreamosophy is effecting change one Dream Circle at a time.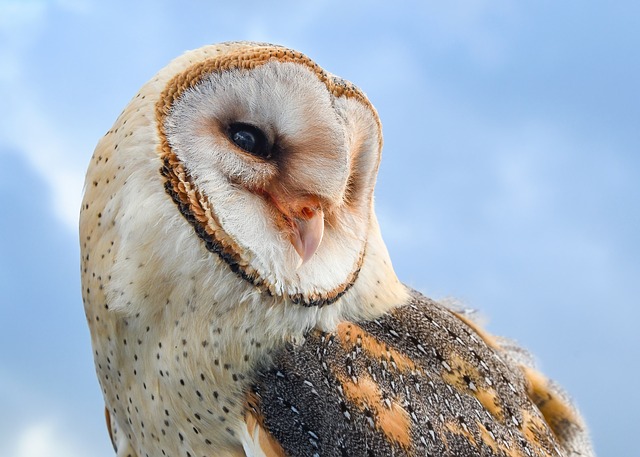 WHY WE ARE DIFFERENT
Dreamosophy is a gentle, natural approach that uses inquiry, self-reflection, and meaningful action to effect changes in one's dreams – both the dreams that happen at night and the dreams that each of us has for our waking lives.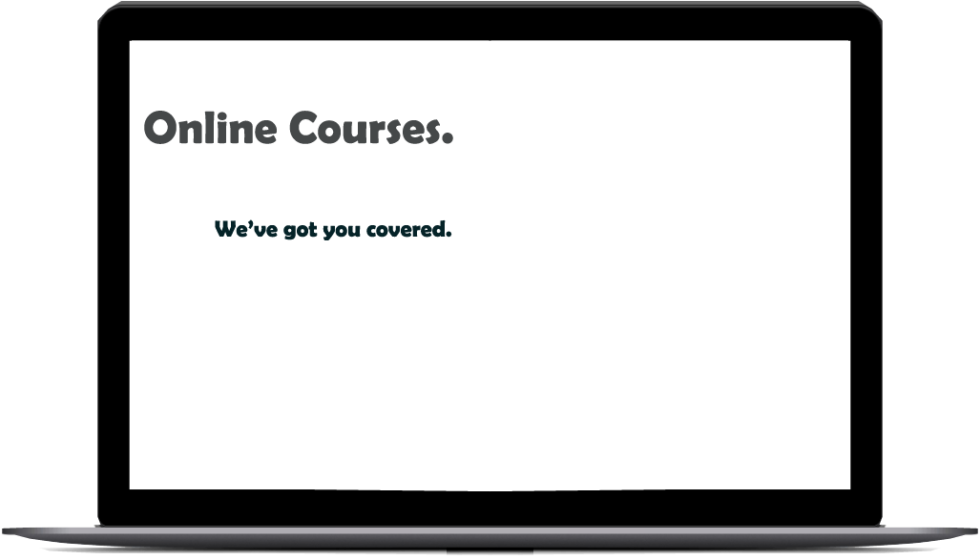 Online Dreamosophy workshops are great for professional development and stress reduction. Programs can be tailored to meet the specific needs of your employees or community group.
After waking up to the memories of a couple of fun and joyful dreams I thought it was time to thank you for the wonderful changes that you've enabled. Before taking the Dreamosophy course, the only dreams I ever remembered were nightmares. I woke up tense and upset.
This changed with Dreamosophy. Since I've started with the Dreamosophy approach, I've only had one minor nightmare. More importantly, I often remember dreams that bring a smile to my face. My attitude has changed – no longer dreading going to sleep, not waking up with tight muscles and spasms. For this I am forever grateful.
LET's start something new
SAY HELLO!