Fulfill Your Greatest Untapped Potential
A practical adaptation of the book, '

Wisdom of Dreaming' by Paul Sheldon with Ingrid Bamberg, Ph.D. and Elizabeth Eagar
Click the button below to see our upcoming opportunities to join. 
How would your life change if you had unlimited access to innovation, intuition, creativity, restoration, and joy? What if the edge you've been looking for could be discovered in your dreams? What could you achieve with unlimited access to your intuition and creative power?
Wisdom of Dreaming is a self-guided process that gradually introduces leaders, creatives, healers and the curious to develop the edge they need to discover, utilize, and fulfill their greatest untapped potential.
Wisdom of Dreaming
Feel free to jump in at any level!
30-Day and 1-Week DreamStream options
LEVEL FOUR:
UNDERSTAND & REALIZE
Eight hours of our lives are full of untapped potential every single day as we sleep. One-third of that time is dreaming (

that's over one month per year!

) So what if we each had one month out of every year dedicated to exploring, developing, discovering, maximizing, and optimizing untapped potential?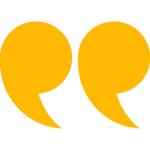 After waking up to the memories of a couple of fun and joyful dreams I thought it was time to thank you for the wonderful changes that you've enabled. Before taking the Wisdom of Dreaming course, the only dreams I ever remembered were nightmares. I woke up tense and upset. Since I've started with the Dreamosophy approach, I've only had one minor nightmare. More importantly, I often remember dreams that bring a smile to my face. My attitude has changed – I no longer dread going to sleep, not waking up with tight muscles and spasms. For this, I am forever grateful."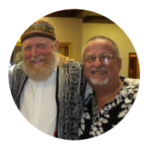 David B. Katz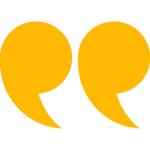 Before the program, going to sleep was just something I did without putting much thought or intention into it. With the Wisdom of Dreaming process, I now have a more regular dream recall that's providing me guidance and reassurance for my actions during the waking time of the day.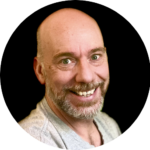 Yosef Funke, Business Growth Catalyst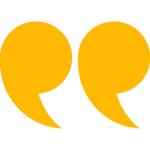 It made me intentional about getting a good night's sleep!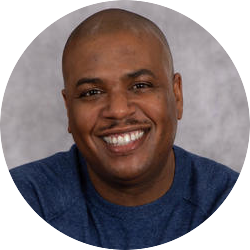 DeWayne Hendricks, Founder, A New Daylight Foundation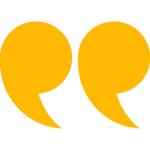 Someone asked me, why I was so happy, and well, I guess getting enough sleep helps! I remembered some dreams. They stayed with me and it was great!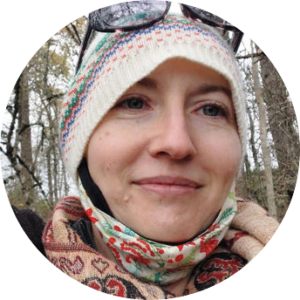 Megan Holmes, Studio Fuwafuwaen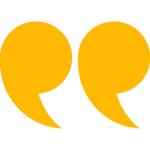 I created a new night ritual and became mindful of what I'm calling for in my sleep and dreaming life.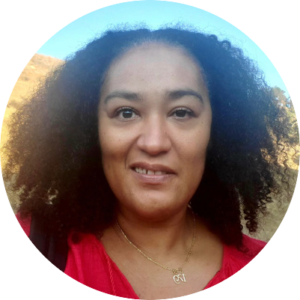 Jen Rollins, Professional Coach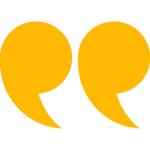 Setting a time to sleep and preparing for sleep you become aware of so many interruptions.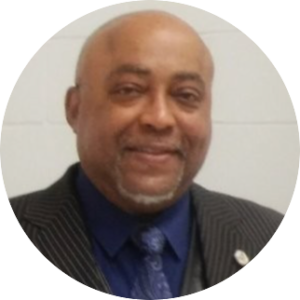 Jeffrey E. Carson, Detention Center Superintendent (retired)
What if our dreams are more than just our imaginations at play?
Dreams can help you gain clarity and work through emotions and ideas.
The Wisdom of Dreaming process teaches you to deliberately explore and utilize your dreams to gain the edge in your waking personal and professional life.
Join us and experience what you can achieve with unlimited access to your intuition and creative power!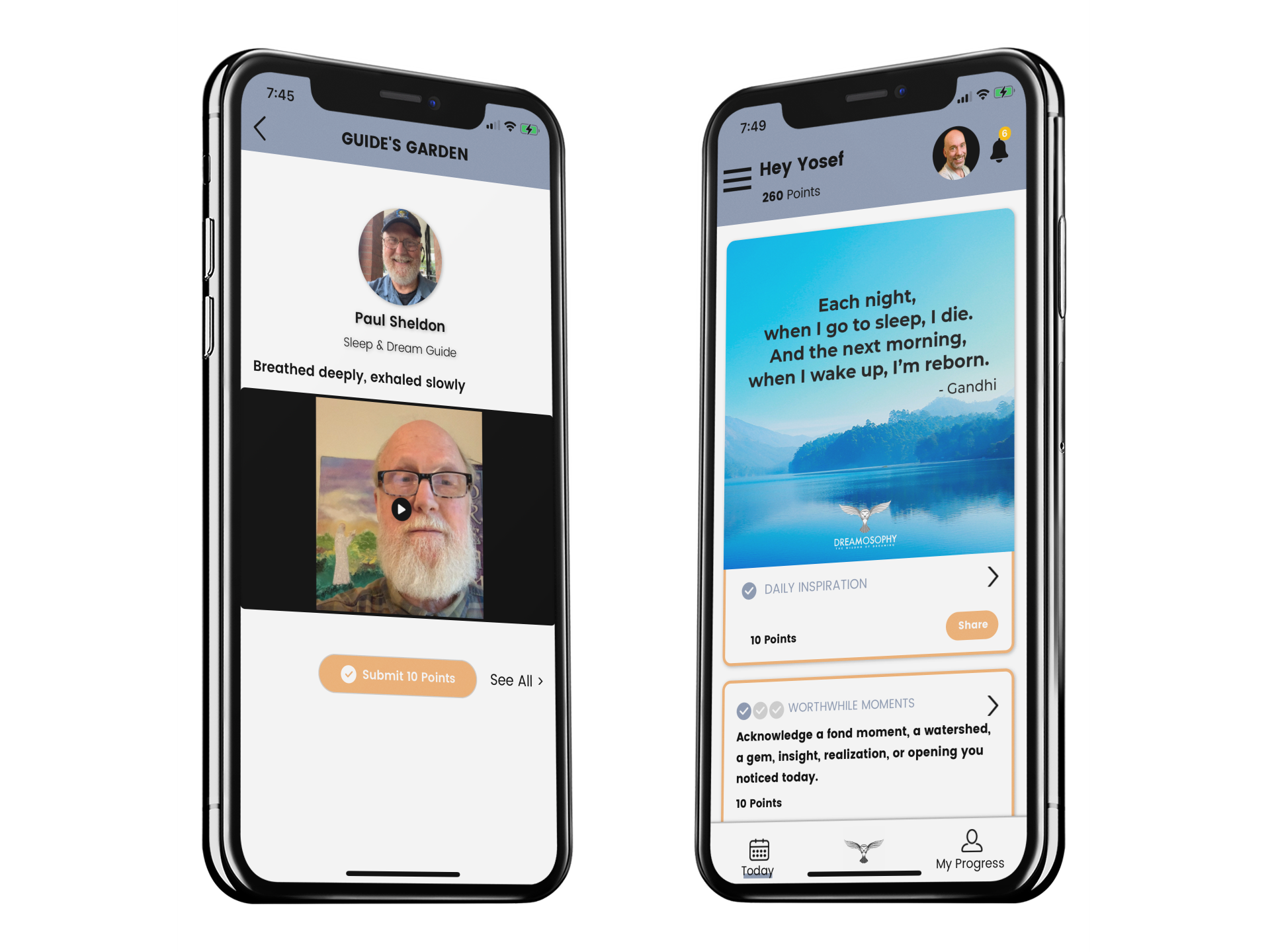 ✔
Get Good Night's Sleep & Feel Well Rested
✔

Reduce Anxiety & Stress
✔
Improved Memory & Dream Recall
✔
Increased Concentration & Productivity
✔
Identify the Connection Between Waking and Dream Lifes
✔
Sharper Attention & Alertness
✔
More Energy & Better Mood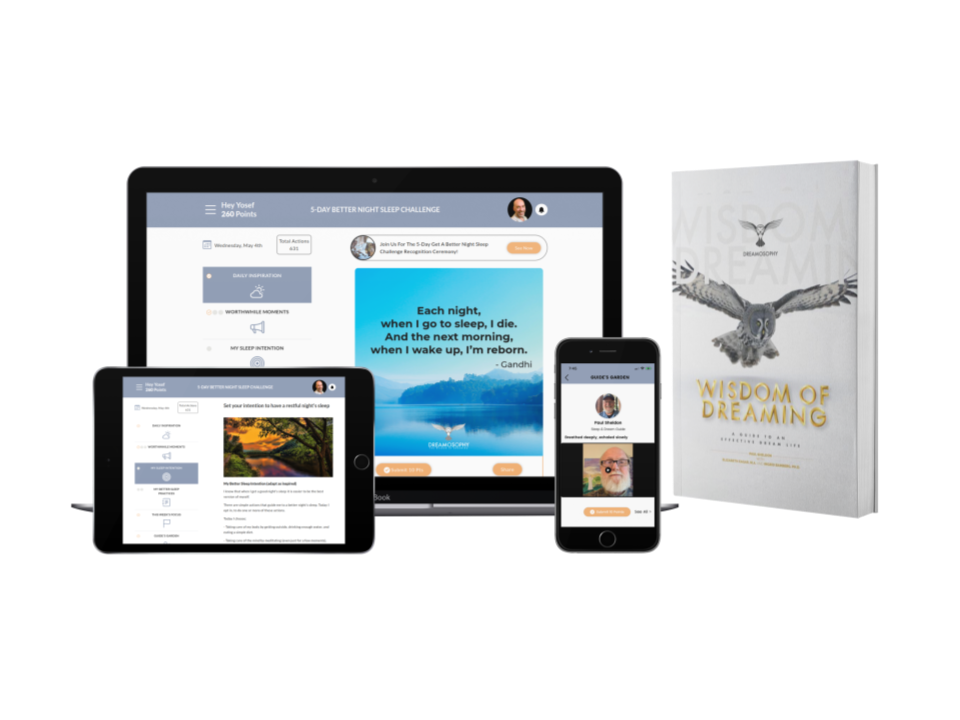 The Wisdom of Dreaming process is based on a learn-by-doing approach. During the process, you are supported by a user-friendly, self-paced app that is grounded in applicable neuroscience, positive psychology, and human development.
It comes with personal coaching and a supportive community of people discovering how to sleep better and activating a more effective dream life together. 
Everyone starts the challenge at the same time. It's designed to be both easy to follow and instantly transformational by supporting the consistent application of small changes to produce exponentially better results over time.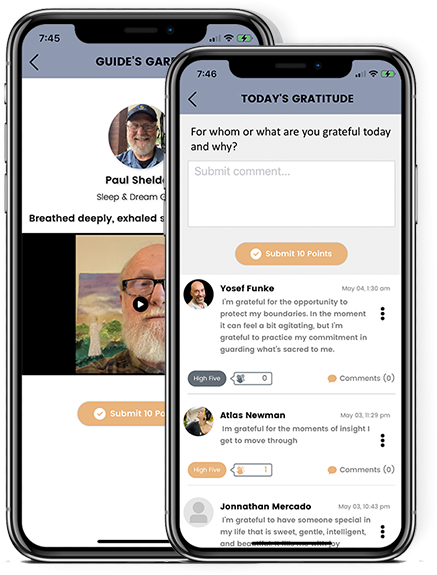 100% Of Our App Users Agree That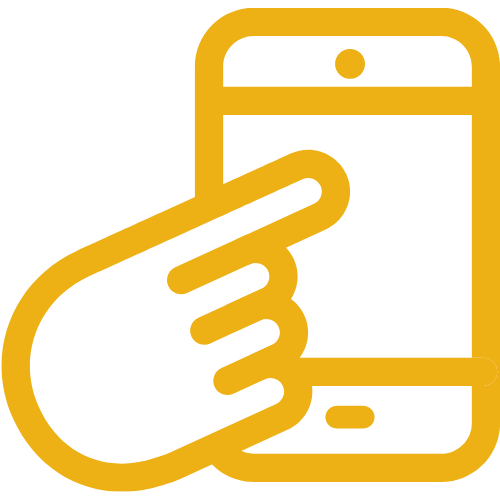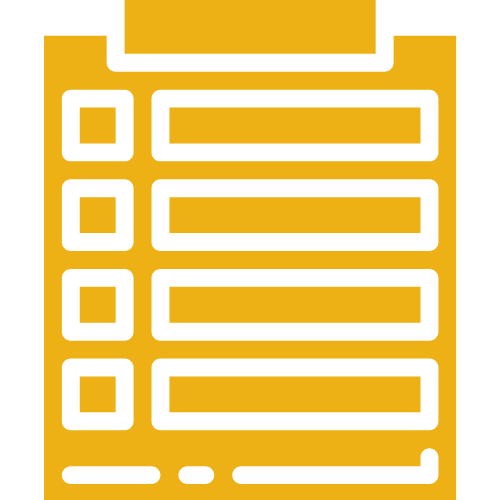 …daily mini tasks make it easy to stay consistent.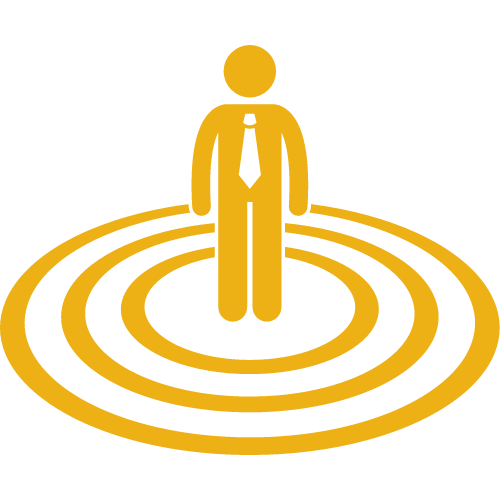 …the Challenge was a positive influence in my life.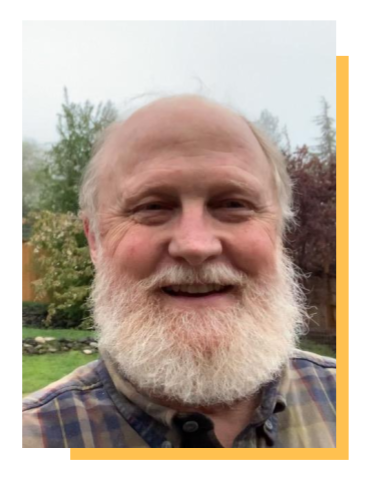 Paul Sheldon
Hi, I'm Paul. I'm passionate about helping people to have a deeper, more profound, and more meaningful relationship with their dream lives to realize their fondest worthwhile dreams.
I enjoyed a wonderful childhood filled with dancing, singing, gardening and open-hearted exploring of various aspects of consciousness and spiritual experience. I flowed smoothly into an adulthood of consulting and advising, tree planting, dancing, and social activism for transformation of people, organizations, institutions, and communities.
I specialize in helping clients realize their worthwhile dreams. To do this, we focus on dreams – both the dreams recalled from sleep, as well as all kinds of visualization, imagination, creativity, goal setting, and creative approaches to the realization of worthwhile individual and shared dreams.
So come join this Wisdom of Dreaming process and experience the benefits for yourself.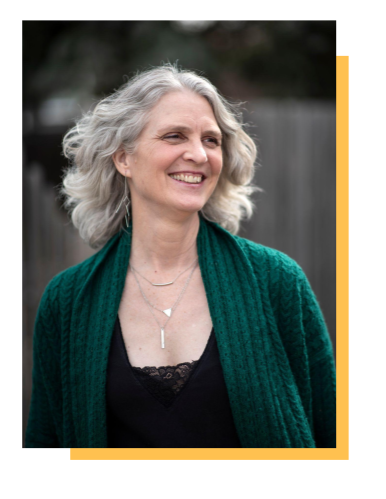 Ingrid Bamberg, Ph.D., SEP, RCST
Hi, I'm Ingrid. I'm the co-author of Wisdom of Dreaming: A Guide to An Effective Dream Life (with Paul Sheldon and Elizabeth Eagar). I find that our sleep life provides a ready-made gateway into all those aspects of life we cannot control. We can't MAKE ourselves fall asleep … or stay awake for extreme lengths of time and remain functional. We also, generally, can't control our dream activities either. 
So, how do we approach those things we can't fully control? This has been a fascinating exploration for the last several years of my life. I started life as a good girl, obedient and "hitting" all the milestones laid out for me. A Ph.D. in Ecology and career as an environmental consultant, marriage and child, black-belt in Tae Kwon Do. Then it all fell apart. Divorce, health challenge, dissatisfaction. So much for control! And then the REAL exploration began. I started collaborating with Paul and the Wisdom of Dreaming process about ten years ago while finding my true purpose in this life as a somatic therapist with various certifications [Somatic Experiencing Practitioner (SEP), Registered Craniosacral Therapist (RCST)]. I continue to grow into both.  
I especially love to explore all features of dreamlife with others, both waking and sleeping aspects and the confluence between them. Sleep is an essential facet of a healthy life and the first step toward fulfillment of our fondest dreams. I look forward to the possibility of exploring this with you.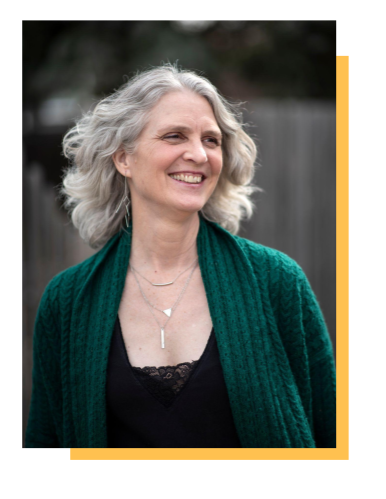 Dreamosophy is a self-reflective personal development process that helps participants get a better night's sleep and develop a healthier relationship with their dream lives. It is a gentle, natural approach to dreaming that uses inquiry, self-reflection, and meaningful action to effect changes in one's dreams – both the dreams that happen at night and the dreams that each of us has for our waking lives. Group sessions, individual exercises, and peer mentorship are all ways that Dreamosophy helps create more effective dream lives.
Whether you remember your dreams with ease or aren't sure you dream at all, Dreamosophy can help you engage with your dreams in ways that transform the way you think about both your sleeping and waking lives. This approach is particularly suited for those who struggle with unhealthy sleep patterns, nightmares, and chronic stress.
HOW TO PARTICIPATE
The Wisdom of Dreaming process includes an array of self-reflective mini tasks centered around the art and science of sleep and dream recall.
It's a learn-by-doing model that encourages you to reflect on your practices and daily progress. You will access the program at your own time and play along at your personal comfort levels.
HOW THE APP IS SOCIAL
Get inspired by others like you! Participants reveal the creative ways with which they are learning and growing. Social interactions and shared acknowledgements keep it fun and motivating to stay engaged.
WHAT'S THE TUITION
Each of our opportunities is priced at $120. Contact us for group or team admission or a private challenge for your group, team, business, or organization.
We don't want finances to stand in your way of participating and offer scholarships. Please email us to request a scholarship info@dreamosophy.com. 
CAN I BUY THIS FOR MY TEAM/COMPANY?
Yes, absolutely. This program is a fantastic way to develop greater awareness and agency of your team members in a meaningful way, plus strengthen community connections and culture. 
Email info@dreamosophy.com and we can chat about setting up a private program for your team(s)!
Fulfill Your Greatest Untapped Potential
A few minutes a day invested over time will gradually open you up to access your intuition and creative power!