What is Dreamosophy?
Dreamosophy is a self-reflective personal development process that helps participants get a better night's sleep and develop a healthier relationship with their dream lives.
It is a gentle, natural approach to dreaming that uses inquiry, self-reflection, and meaningful action to effect changes in one's dreams – both the dreams that happen at night and the dreams that each of us has for our waking lives.
Group sessions, individual exercises, and peer mentorship are all ways that Dreamosophy helps create more effective dream lives.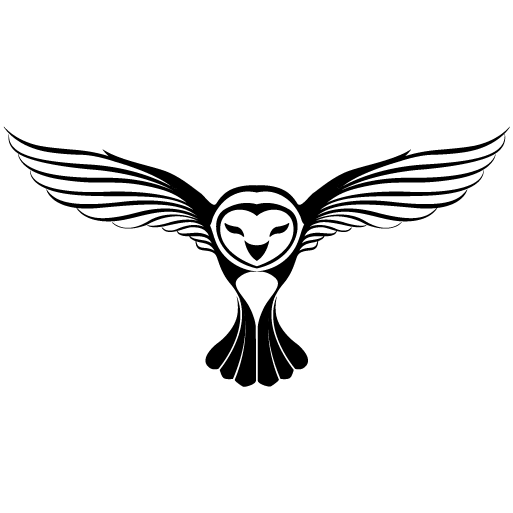 How does Dreamosophy help institutions?
Dreamosophy for Institutions is a gentle, affordable, guided process known as the "DreamStream Confluence Process" or, more simply, the "DreamStream Process."  This process is about the confluence between dreaming and waking. The DreamStream Process begins with a Dream Academy that provides institutions and agencies with a new approach for dreaming up a worthwhile life.
Participants in the DreamStream Process aspire to nourish and heal individuals, traditions, and cultures within institutions. Based on the book, Wisdom of Dreaming: A Guide to An Effective Dream Life, this unique approach is designed to help participants identify appropriate confluences between dreaming and waking and to help them make needed changes, to have institutional life become a dream come true rather than a nightmare, a distraction, or a diversion.
The DreamStream Confluence Process is currently being implemented at institutions in four states in the U.S.A. and is in the formative stages in India, Afghanistan, Mexico, and Israel.
How is Dreamosophy structured in Institutions?
The Dreamosophy approach includes group discussion and activity sessions, individual, self-reflective workbook exercises, and peer mentorship.
Peer mentors, called Dreambassadors, are a core component of the Dreamosophy approach. With staff support, peer Dreambassadors lead group sessions with 5-10 participants. During these sessions, group members will utilize the Dreamosophy workbook to guide discussion and activities.
Between sessions, participants and Dreambassadors engage in self-reflective and journal exercises from the Dreamosophy guidebook. These exercises are the primary means through which participants engage with their dreams and begin to make changes as they notice, identify, and transform key aspects of their dream and waking lives.
Dreamosophy sessions guide participants through 5 key avenues of inquiry, or Opportunities. These are:
• How to Be Free in Your Dreams
• How to Feel Good in Your Dreams
• How to Speak Up in Your Dreams
• How to Make Friends in Your Dreams
• How to Understand and Realize Your Dreams
The Dreamosophy approach is deployed over the course of six weeks for the rapid deployment model or six months for the standard model. The delivery model can be adapted based on the needs of your facility. New Dreambassadors volunteer or are selected from each cohort of Dreamers to run new groups as the Dream Academy grows and to accommodate turnover at the facility.
Click Play to Watch the Introductory Video
Join our Wisdom of Dreaming Process and Fulfill Your Greatest Untapped Potential!
How would your life change if you had unlimited access to innovation, intuition, creativity, restoration, and joy? What if the edge you've been looking for could be discovered in your dreams? What could you achieve with unlimited access to your intuition and creative power?
Wisdom of Dreaming is an easy-to-follow process that gradually introduces leaders, creatives, healers, and the curious to develop the edge they need to discover, utilize, and fulfill their greatest untapped potential.
Who is Dreamosophy for?
Dreamosophy is for everyone! Whether you remember your dreams with ease or aren't sure you dream at all, Dreamosophy can help you engage with your dreams in ways that transform the way you think about both your sleeping and waking lives. This program is particularly suited for those who struggle with unhealthy sleep patterns, nightmares, and chronic stress. Dreamosophy is currently being used with both staff and resident groups in four states.
What are the potential benefits of Dreamosophy?
Potential benefits include:
Increased dream recall
Stress reduction
Better nights of sleep
Better focus and concentration
Greater confidence
Increased mindfulness
Is Dreamosophy better for staff or residents?
Dreamosophy benefits both staff and residents by helping people to get a better nights sleep, reduce stress, and develop a healthier relationship with their dream lives. Dreamosophy Dream Circles are offered to staff in institutional and corporate professional development and employee wellness programs, and to residents in a variety of correctional settings.
Who do I contact if I want to know more?
To speak with someone about starting a Dream Academy in your institution, send us a message.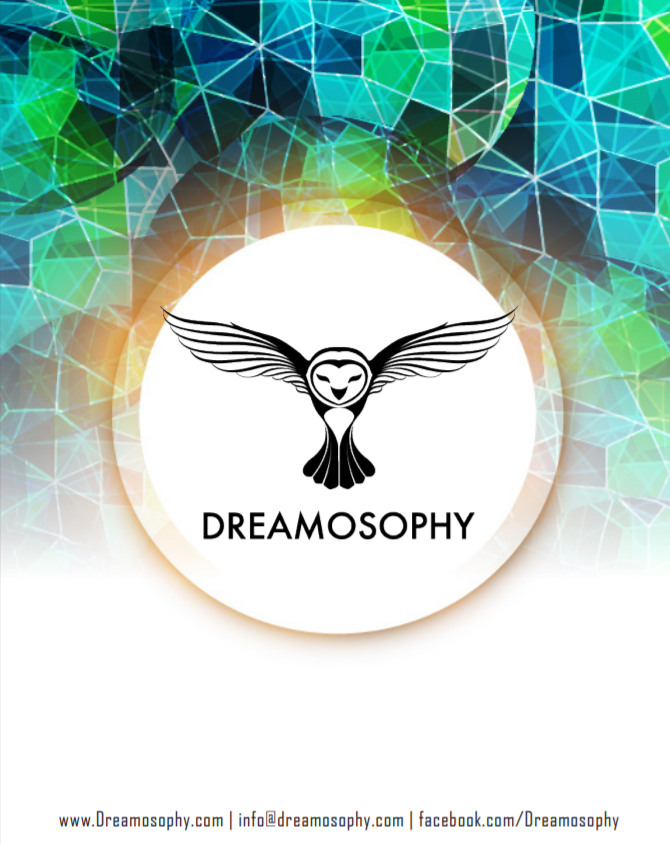 Click Here to Download the Brochure
"It is important to remember your dreams. When you remember your dreams, you remember yourself."
~ Paul Sheldon