Dreamosophy's Annual
Winter Solstice Update

is Here
Greetings, Creative Dreamers!
Wow! A gentle flow of creative dreaming continues to nourish Dreamosophy's garden of possibilities.
As we settle into the soft quiet of the Winter Solstice, enjoying the flow of the old season into the new, please join us in looking back at what we've accomplished and looking forward to what we are dreaming up for our shared future.
We deeply appreciate your continuing interest and feel a great sense of eager anticipation about many wonderful emerging opportunities!
Enjoy!
Paul Sheldon and Liz Eagar
Co-Authors
Wisdom of Dreaming:
A Guide to An Effective Dream Life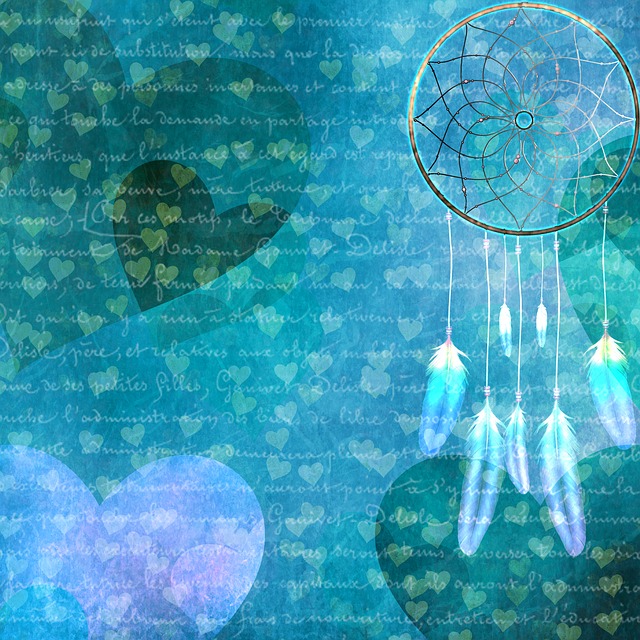 A New Office in Creve Coeur
Dreamsophy opens national office in Creve Coeur, Missouri!
Creve Coeur is French for "broken heart" and broken hearts can lead to healing, just as nightmares can foreshadow the beginning of something wonderful!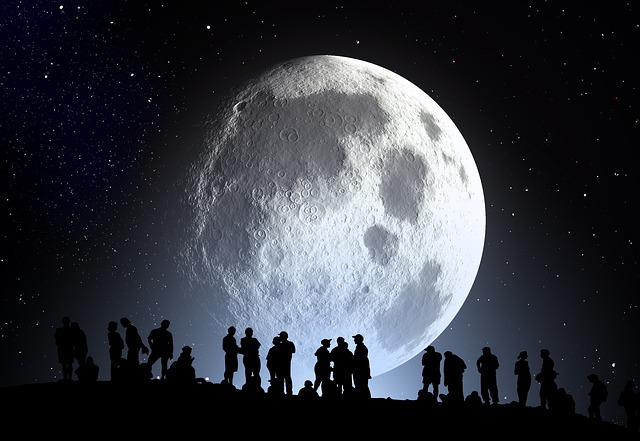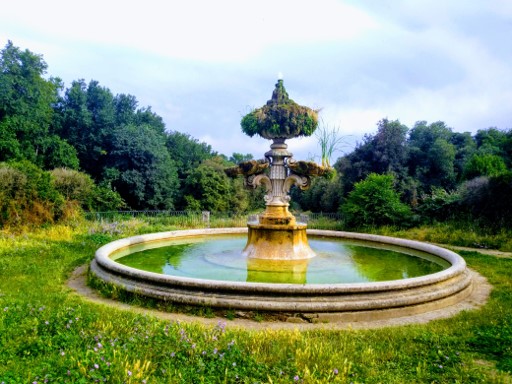 New Directions
Liz Eagar shares Wisdom of Dreaming: A Guide to an Effective Dream Life  in Latvia, Italy, Hungary, and Belgium.
Founding Dreambassador Lauren Peckman

 

realizes her dream of becoming a full-time computer programmer: While leading Dreambassador training in Ohio, Indiana, and Missouri, and helping to develop Dreamosophy's basic approach to training Dreambassadors, Lauren Peckman was also incubating a dream of becoming a full-time computer programmer.  After just 9 months, her dream came true!  Lauren is now a full-time programmer for Panera Bread Company.  Way to go, Lauren!!
Founding Dreambassador Anthony Forest

 

featured on page 1 of the New York Times Business Section:

 

 

Check out Anthony in the NY Times Sunday Business Section

Speaking of realizing dreams,

 

Founding Dreambassador Michael Dodson also dreamed of becoming a full-time computer coder.  After a year of leading Dreamosophy sessions at St. Louis City Division of Corrections' Medium Security Institution, Michael is spreading his wings and devoting full-time to his computer coding business.  Congratulations, Michael!
Zu-USA.com to offer Dream Academy for their staff:

 

Zu-USA founder Michael Griffin was instrumental in helping get

 

Wisdom of

 

Dreaming: A Guide to An Effective Dream Life

 

published.  In truth, it was Michael, who suggested the word "Dreamosophy" as a more accessible and easily-understandable word than the phrase, "Oneirognostic

 

Wholehearted Limnosophy."  Now, after more than 2 years of watching Dreamosophy grow, Michael has been inspired to start the first business-oriented "Dream Academy" for his employees at

 

Zu-USA!
Dreambassador Curriculum

 

moves forward, with leadership from Liz Eagar, Ingrid Bamberg, and Arlene Jean:  With Dream Academies bubbling along in Ohio, Missouri, and Nevada, and others under discussion in Louisiana, New Mexico, Minnesota, and New York, it's time to grow more Dreambassadors!  If you're interested, please check out the epilogue of the book, and contact Dreamosophy at

 

info@dreamosophy.com.
Dreamosophy's early testing with "captive audiences" continues to DreamStream through America's prisons and jails:
Ohio's Noble Correctional Institute offers Dream Academy training: Ohio's Noble Correctional Institute hosts Dreamosophy training
Dreamosophy offers Dream Academy at the St. Louis City Medium Security Institution (special thanks to founding Dreambassador, Michael Dodson, as he prepares to devote full-time to his dream of a computer coding business). After a year of preparation with weekly sessions led by Michael Dodson, St. Louis City Division of Corrections begins its first, formal Dream Academy on Friday, December 21st, with a group of 25 women in custody at MSI on Hall St.
Dream Academy planned for Baton Rouge and Lafayette Parish Jail, in Lafayette, Louisiana.

Wisdom of Dreaming

co-authors Liz Eagar and Paul Sheldon will travel to Lafayette Parish and Baton Rouge Louisiana in January 2019, to continue conversations about forming Dream Academies there. Special thanks are due to Lacie Dunn, Rehabilitation Program Supervisor at Lafayette Parish Jail, for coining the phrase "Dream Academy" now in use nationwide!
CoreCivic's Nevada Southern Detention Center in Pahrump begins their Dream Academy Monday, January 7th, with three groups — two for men and one for women. Special thanks to Warden Brian Koehn, for his leadership and vision.
CoreCivic's Cibola County Correctional Center plans Dream Academy in Milan, NM, under the leadership of Warden Chad Miller.
Minnesota Department of Corrections plans Dream Academy at Lino Lake: One of the last inspirations from Minnesota's retiring Deputy Commissioner of Corrections Collin Gau, was to invite Warden Vicki Janssen to implement Minnesota's first Dream Academy at Minnesota's third largest correctional facility at Lino Lakes. As schedules and budgets allow, Paul Sheldon and Elizabeth Eagar will travel to Minnesota, to help mirror the Dream Academies in other correctional institutions.
South Carolina is also in conversations to offer their first statewide Dream Academy in early 2019.
Dreamosophy exhibits at Missouri Corrections Association/Missouri Probation & Parole Officers Assoc. Fall Conference. Once again, Wisdom of Dreaming

co-authors Liz Eagar and Paul Sheldon traveled with Dreambassador Trainer Anthony Forrest, to Lake of the Ozarks to share Dreamosophy with attendees at the Missouri Corrections Association/Missouri Probation & Parole Officers Assoc. Fall Conference. Special thanks to Cindi Prudden, for the warm reception and introductions to dozens of new creative dreamers in Missouri!
"How to Be Free in Your Dreams" presented at American Correctional Association: Ohio's Warden Tim Buchanan, CoreCivic's Warden Brian Koehn, Anthony Forrest, and Paul Sheldon, presented results from the first evidence-based evaluations of Noble Correctional Institution's Dream Academy, at the National Conference of the American Correctional Association in Minneapolis, MN, in August of 2018. As a result, Dreamosophy is in conversation with the American Correctional Association about developing online Dream Academy processes for correctional staff wellness programs nationwide.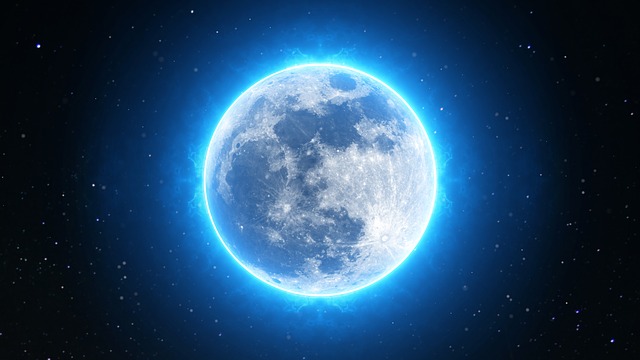 Dreamosophy has a number of exciting things under development, including:
The Garden of Dreams computer game! Special thanks to Marlena Hanne and Ingrid Bamberg, for their vision and expertise in beginning the outline and narrative for an online

Garden of Dreams

computer game. If you know a video game artist who might enjoy taking this to the next level, please contact us at

info@dreamosophy.com.
An expanded Dreambassador training curriculum: With leadership from Liz Eagar, Ingrid Bamberg, and Arlene Jean, Dreamosophy's Dreambassador Training Curriculum continues to develop, with participants in U.S.A., India, Afghanistan, and Palestine.
Broader community outreach: With the founding of the first non-corrections Dream Academy at Zu-USA in December 2018, Dreamosophy is spreading to the broader community. Please contact us

via email, for more information about becoming a Dreambassador.